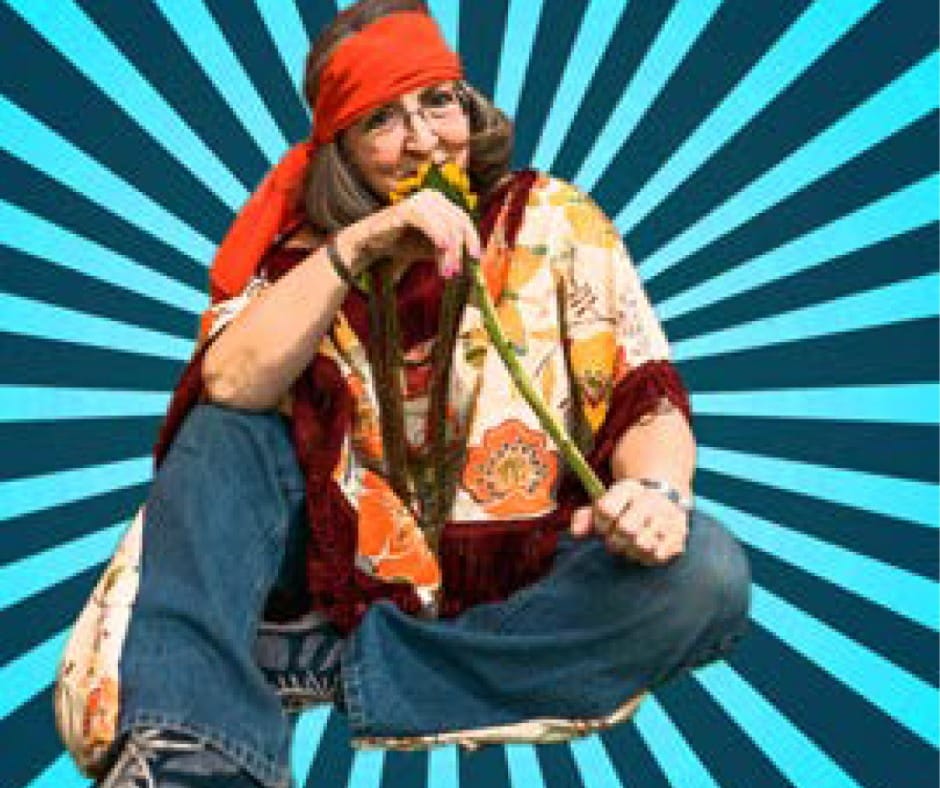 This Giving Tuesday – Keep Flower Power Alive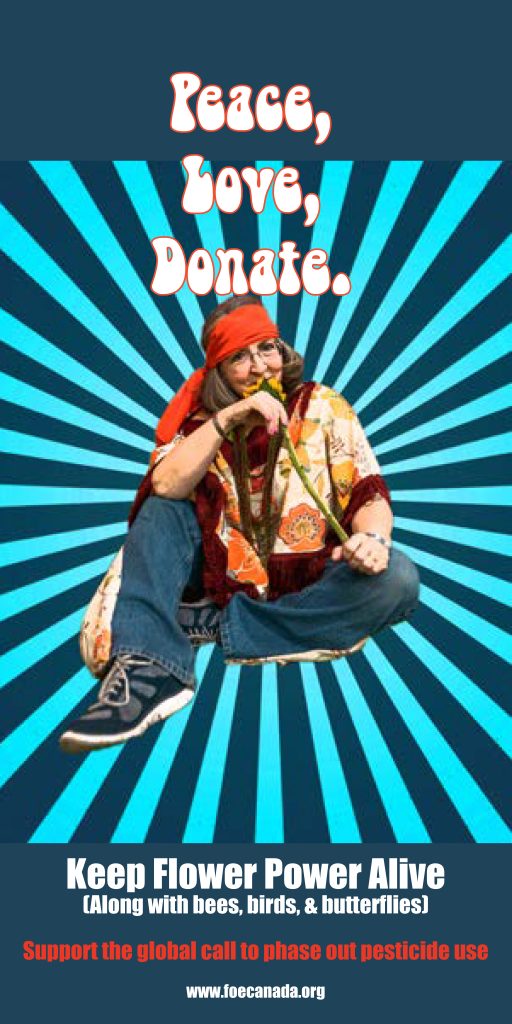 Giving Tuesday, November 29, is an antidote to the crass commercial cycle of Black Friday (and the weeks of advertising proceeding it), Small Business Saturday/Sunday and Cyber Monday – consumerism that begets single use plastic pollution and ever more gadgets and stuff.
Giving Tuesday creates the space to consider and support the causes that give you joy and satisfaction in making a difference for people and the planet.
"Flower Power" is Friends of the Earth's 2022 Giving Tuesday theme to honour the extraordinary efforts of people and communities coming together to save the bees, plant pollinator gardens and engage people of every age in experiencing nature as health-promoting and energizing.
Flower Power, a punch line for the sixties and hippy culture, delivers new meaning today. Back then, it symbolized an age of great change and empowerment including a recognition that we must protect the natural environment and stop pollution,
Today, Flower Power still symbolizes change. It's a way to combat the biodiversity crash all around us by offering flowering urban environments to embattled beneficial insects – insects like bees that suffer in rural landscapes replete with monoculture crops and pesticides.
With your help, Flower Power can be a wave of energy to stop the biodiversity crash and take steps to recover and support the fine balance in our natural world.
This Giving Tuesday, we ask for your donation because there is more work to do and battles to win – work with municipalities, with educators and on the world stage at the Biodiversity Convention negotiations in Montreal in December.