Help us save and protect the bees – as well as birds, butterflies, bats and all wild pollinators – from neonics.
By working together with FOE Canada: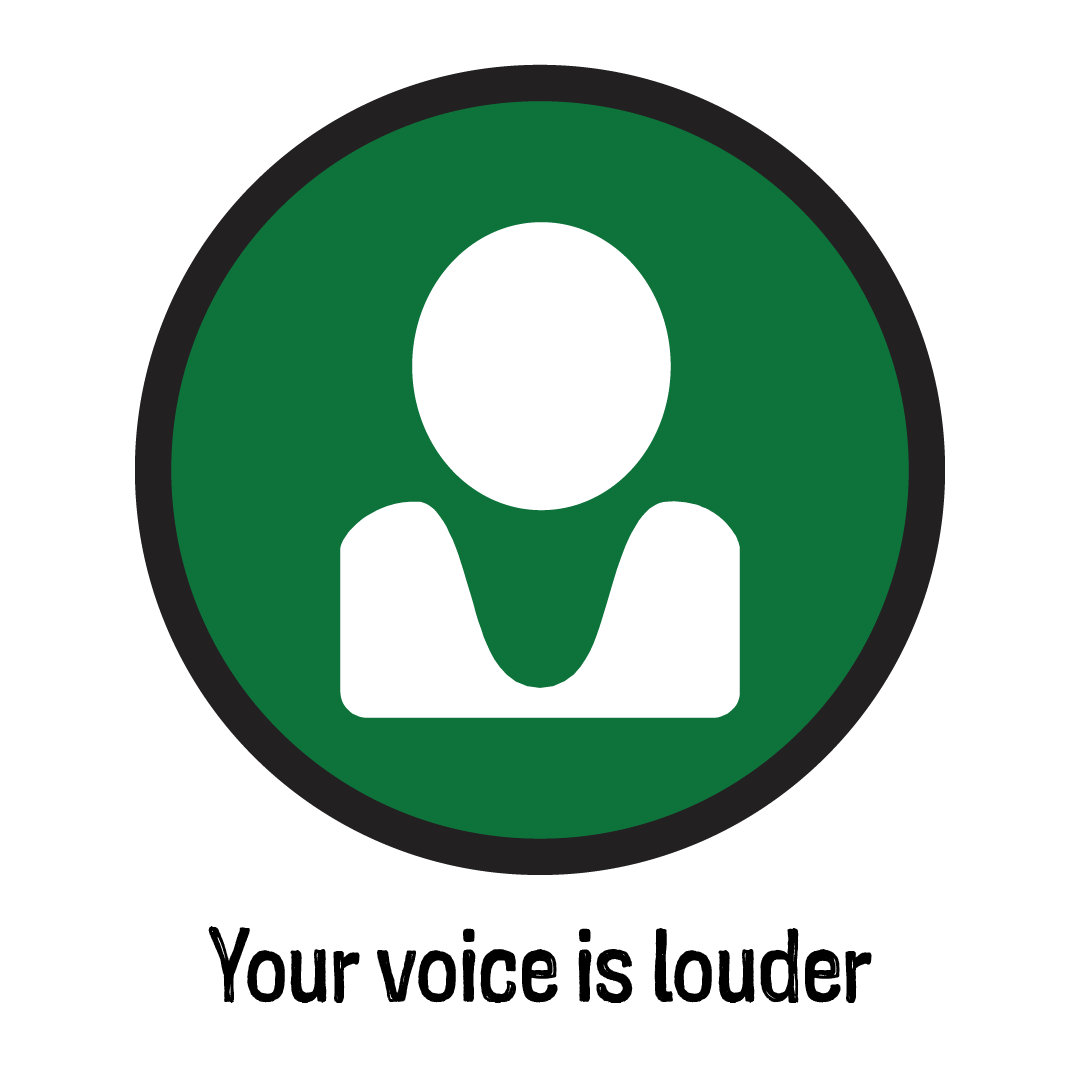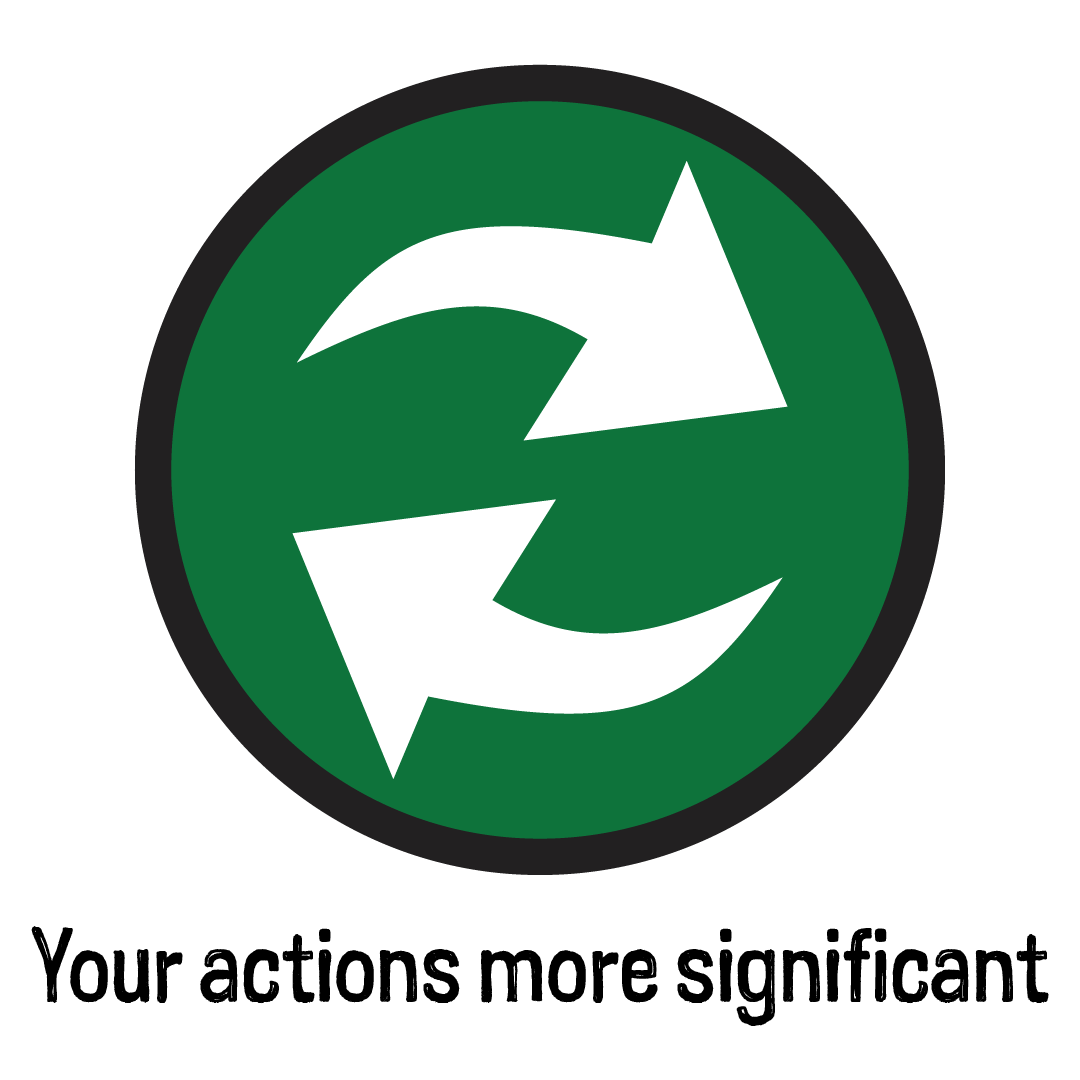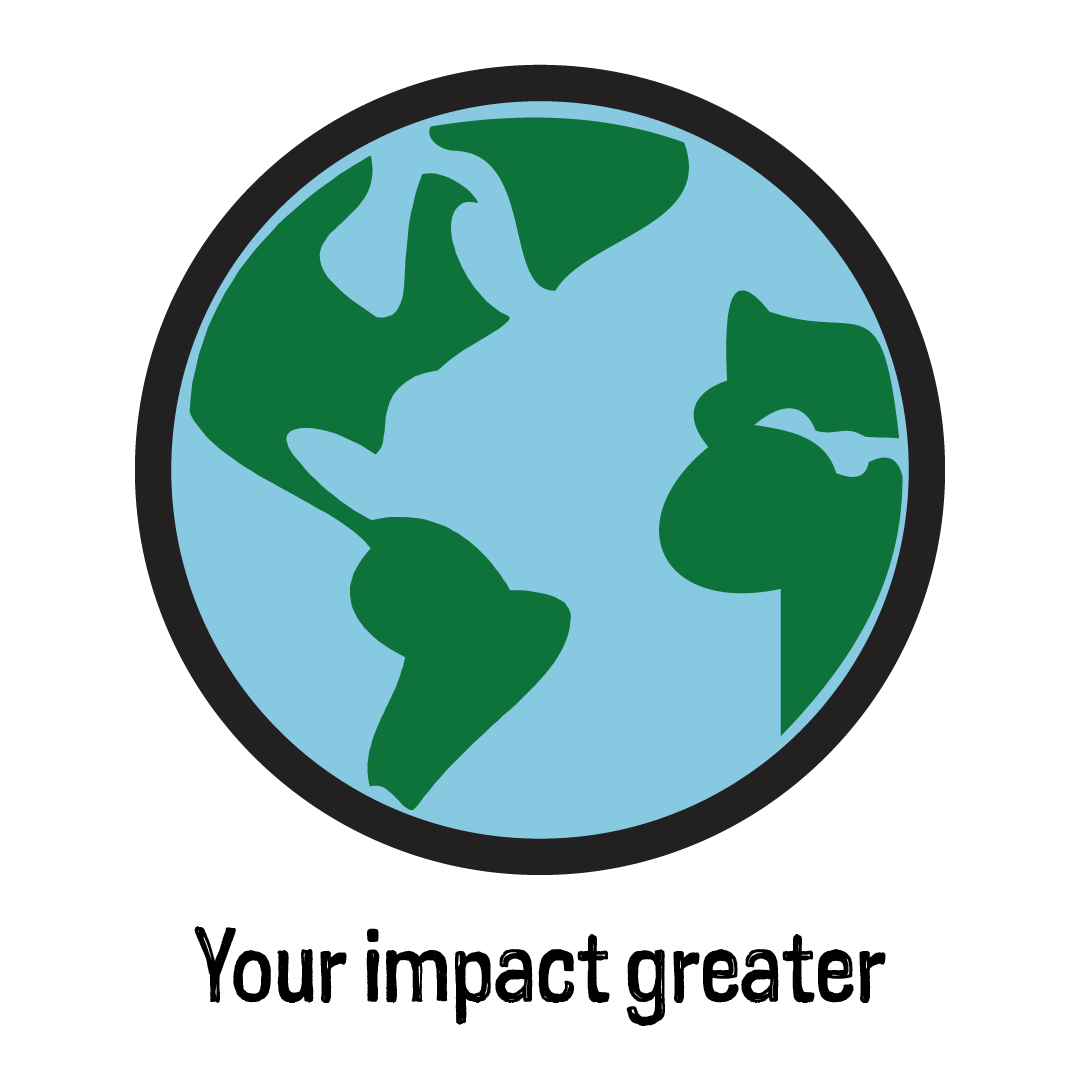 Current priority campaigns include:
saving the bees by working to ban bee-toxic pesticides – neonics, promoting adoption of a Canadian pollinator protection policy and promoting more educational and scientific initiatives in support of wild, native bees
protecting our oceans, lakes, rivers and streams from contamination by plastics including "flushable wipes" and other pollutants including pesticides, industry effluents and more
influencing major investors like the Canada Pension Plan Investment Board to adopt "climate risk assessment" to their investment policy and procedure
supporting environmental justice at home and globally by engaging in the negotiation of an international legally binding instrument on transnational corporations (TNCs) in the field of human rights. It is part of the process initiated with the adoption of Resolution 26/9 of the United Nations Human Rights Council and as a result of the debates established at the fifth session of the Intergovernmental Working Group in October 2019
Thank you for standing on guard with Friends of the Earth.