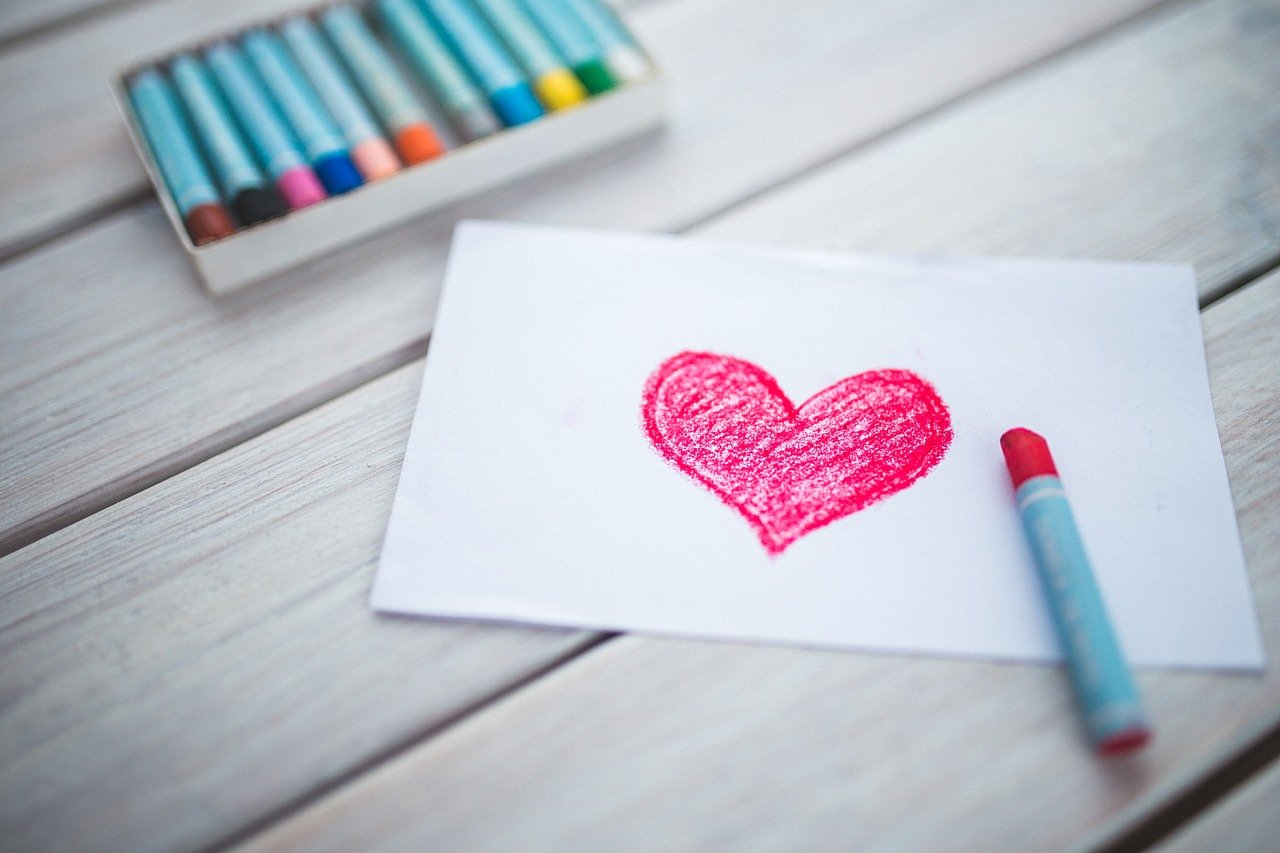 Celebrate life and love on Buy Nothing Day
Written by Caitlin McCloskey
Buy Nothing Day takes place November 28th, the day after Black Friday. It's a day where, you guessed it, you don't buy anything. Buy Nothing Day started as a response to the buying frenzy of Black Friday and consumer culture that drives the modern holiday season, and, let's face it, every other season too. Rather than camping out overnight outside chain superstores and waiting in lines for hours trying to get the best deals, Buy Nothing Day encourages just the opposite. It's an opportunity for reflection.  
Marketing tactics and consumer culture have convinced us we need more stuff. The newest devices, clothes, toys, all designed to be obsolete by next Black Friday. Ultimately, most of this stuff ends up collecting dust in a closet, or worse, in the landfill. Buy Nothing Day offers a chance to reflect on where our stuff comes from and the impact it has on the planet.   
While Buy Nothing Day encourages people not to buy anything, we know that may not be practical the other 364 days of the year. So what can be done instead?
Invest in quality. Upcycle, reuse and repair the things you already own. Shop local and support small businesses. This pandemic year has been hard on small businesses and individuals alike. Why not be a conscious consumer so that you know from whom and where you're buying. Make use of your hard-earned money with smaller-scale local businesses which helps reduce waste and keep the local economy strong.