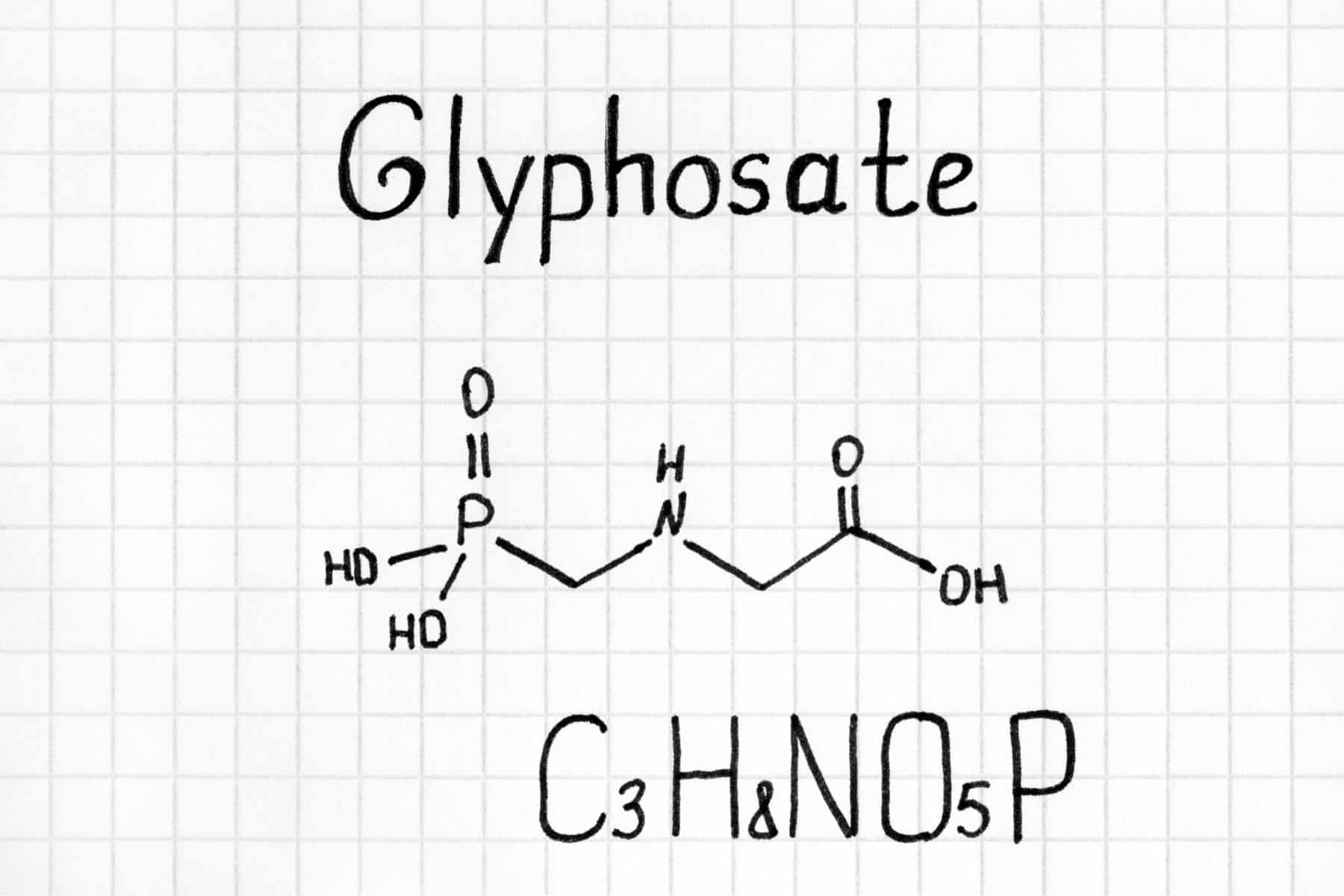 Environmental and food groups take Health Canada to court over glyphosate product renewal
Toronto, Ont./ Traditional territories of several First Nations including the Williams Treaties First Nations, Huron-Wendat, the Anishnaabeg, Haudenosaunee, Chippewas, and the Mississaugas of the Credit First Nation – Environmental and food groups are challenging Health Canada's failure to conduct a rigorous scientific assessment of glyphosate before renewing the approval for a product containing it.
Ecojustice, on behalf of the David Suzuki Foundation, Environmental Defence Canada, Friends of the Earth Canada and Safe Food Matters, filed the judicial review application in Federal Court.
The groups argue that Health Canada's Pest Management Regulatory Agency (PMRA) has a duty to only renew registrations for pesticide products if it can determine with reasonable certainty that no harm will occur to human health and the environment.
The groups also say that under the Pest Control Products Act, Health Canada has a legal responsibility to use the most up-to-date and accurate science when renewing glyphosate products. Since the re-evaluation of glyphosate in 2017, scientific evidence has evolved – these new scientific studies on glyphosate show potential risks that Health Canada needs to evaluate.
There are many emerging potential risks associated with glyphosate, including impacts on the microbiome, neurodegenerative and reproductive toxicity, adverse impacts to monarch butterflies and ecological harm to freshwater ecosystems that Health Canada has not previously considered. U.S. courts have also recently criticized the approach that North American regulators took in determining whether glyphosate is a human carcinogen and in October 2022 the U.S. Environmental Protection Agency withdrew its risk assessment.
In December of 2022, Health Canada renewed the registration for the herbicide "Mad Dog Plus" for five more years. The product, which contains glyphosate as the active ingredient, is used on a variety of crops and trees. Health Canada renewed the registration without updating the risk assessment for glyphosate.
According to the PMRA's annual sales report, glyphosate is by far the most heavily used pesticide active ingredient in Canada. In 2020, over 50 million kilograms of glyphosate sold in Canada. For comparison, only one other pest control product's active ingredient sold more than 10 million kilograms.
In addition to the lawsuit that's been filed, environmental, health and food groups supported a House of Commons petition calling on the Minister of Health to ban the sale and use of glyphosate to protect human health and the environment. The petition closed on Jan. 13 after receiving more than 18,000 signatures.
Representatives from the groups made the following statements:
Laura Bowman, lawyer, Ecojustice said:
"Health Canada has a long track record of granting renewals for harmful pesticides without requiring new information on their impacts on human health and ecosystems. We need Health Canada to stay on top of the science, particularly for glyphosate, which is the most widely used pesticide in Canada by a large margin."
"The most recent science shows that glyphosate may pose dangers to human health and can cause ecosystem damage. We are suing Health Canada because products containing glyphosate should not be renewed without first considering the most up-to-date scientific evidence."
Lisa Gue, National Policy Manager, David Suzuki Foundation said:
"Glyphosate-based pesticides have had devastating impacts on monarch butterflies. In November, Environment Canada started consultations to protect the monarch as an endangered species. The Pest Management Regulation Agency needs to evaluate impacts on species at risk, like monarchs, before moving ahead with these product renewals."
Cassie Barker, Toxics Senior Program Manager, Environmental Defence Canada said:
"Health Canada is supposed to regulate – not rubber-stamp – these hazardous pesticides. If we are going to achieve significant pesticide use reduction by 2030 globally and domestically, we need health and environmental leadership from this government. Human and pollinator health will continue to suffer until this government steps up and moves us away from these over-used and under-regulated pest products."
Beatrice Olivastri, CEO, Friends of the Earth Canada said:
"We're going to court because we no long trust Health Canada's PMRA to do its job in assessing whether products with glyphosate should be allowed to return to our marketplace.  We see rubber stamping when, instead, PMRA should be studying recent results of independent research, especially bearing on the microbiome. Based on current research, Friends of the Earth believes glyphosate-based products should not be allowed for use in Canada."
Mary Lou McDonald, President, Safe Food Matters said:
"This is the fourth time we've had to sue PMRA over glyphosate, which is no easy task for a small NGO. PMRA needs to listen to what the Federal Court of Appeal said in our recent win: show us that your decisions protect Canadians and the environment.
"We think PMRA has been captured — why else would they turn a blind eye to current science?  Whatever the reason, and despite all 'transformations', they are still not protecting Canadians. The PMRA appears to be captured by industry and is unacceptably slow at responding to the science."
About
The David Suzuki Foundation is a leading Canadian environmental non-profit organization, collaborating with all people in Canada, including government and business, to conserve the environment and find solutions that will create a sustainable Canada through evidence-based research, public engagement, and policy work. The Foundation operates in English and French, with offices in Vancouver, Toronto, and Montreal.
Ecojustice uses the power of the law to defend nature, combat climate change, and fight for a healthy environment. Its strategic, public interest lawsuits and advocacy lead to precedent-setting court decisions and law and policy that deliver lasting solutions to Canada's most urgent environmental problems. As Canada's largest environmental law charity, Ecojustice operates offices in Vancouver, Calgary, Toronto, Ottawa, and Halifax.
Environmental Defence is a leading Canadian environmental advocacy organization that works with government, industry, and individuals to defend clean water, a safe climate, and healthy communities.
Friends of the Earth Canada is the Canadian member of Friends of the Earth International, the world's largest grassroots environmental network campaigning on today's most urgent environmental and social issues.
Safe Food Matters Inc. is a charitable organization working to ensure our food is safe from harmful inputs.  It works to improve the regulatory and legal landscape by engaging in consultations and legal actions, and is currently active on glyphosate, chlorpyrifos and gene editing. It calls for improvements in the risk assessment processes implemented by Health Canada.
For media inquiries:
Lisa Gue, National Policy Manager | David Suzuki Foundation
lgue@davidsuzuki.org
Zoryana Cherwick, communications specialist | Ecojustice
zcherwick@ecojustice.ca, 613 903 5898 ext. 712
Paula Gray, Communications Manager | Environmental Defence
pgray@environmentaldefence.ca, 705-435-8611
Beatrice Olivastri, CEO | Friends of the Earth Canada
beatrice@foecanada.org, 613 724-8690
Mary Lou McDonald | President, Safe Food Matters
mlmcdonald5@gmail.com