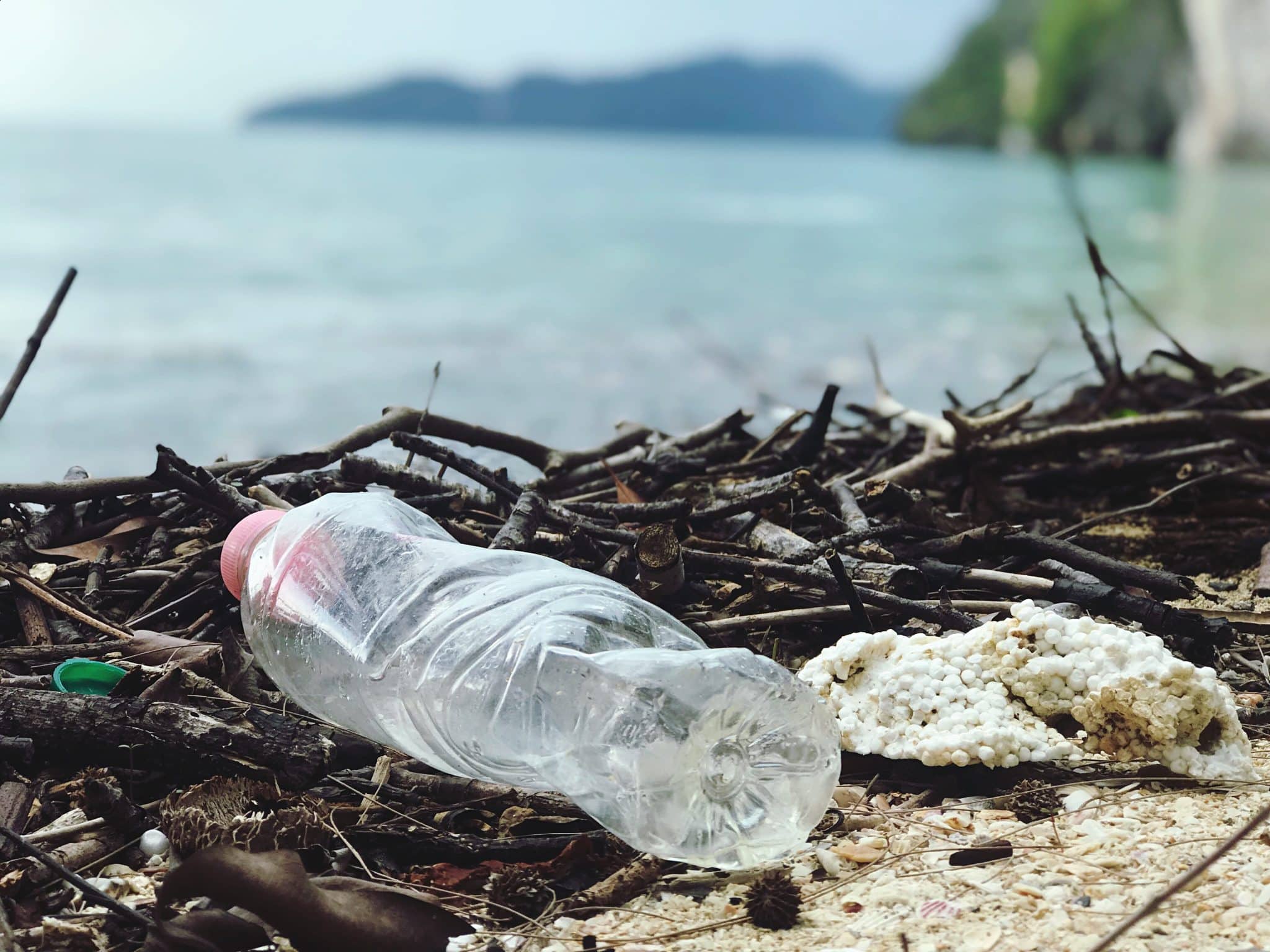 Environmental, health orgs and businesses call on Canada to Expand the Single-Use Plastics Ban
Vancouver — More than 60 environmental and health organizations and businesses across Canada are calling on the federal government to Expand the Single-Use Plastics Ban by adding six new categories:
All takeout containers, cups and lids
Bags, film and wrap
Bottles and caps
Filtered cigarettes
Produce stickers
Sachets, pouches and wrappers
These six new categories encompass a wide range of plastic products and packaging that dominate coastal beach cleanups, pose risks to wildlife and human health, and are problematic for waste management. On the heels of the first phase of the ban coming into effect last month, environmental and health organizations are sounding the alarm that current federal actions to reduce waste and pollution fail to meet the scope and urgency of the growing crisis. 
The coalition is also calling for the elimination of various known problematic substances, including PVC, polystyrene ("Styrofoam"), PFAS, bisphenols, and phthalates used in a wide range of plastic products and packaging. This call to action, championed by leading environmental groups, was sent in an open letter to ministers Steven Guilbeault and Jean-Yves Duclos today. 
Various jurisdictions are taking action on a number of the items and substances highlighted. The federal, provincial and territorial governments have identified many of the items in the proposed six categories as problematic because they (1) regularly end up in the environment, (2) are harmful to habitats and species, and/or (3) cause significant challenges in end of life management. 
In order to avoid false solutions like chemical recycling and incineration, groups are also calling for truly zero waste, reuse-centred systems to support the phase out of the aforementioned categories.
Beatrice Olivastri, CEO, Friends of the Earth Canada, said:
"Expanding the ban to the next six single-use plastic products is important for the health of people and the planet. The ban must stop manufacture for export as well as domestic use and manufacture. When the world comes to Canada in early 2024 for the plastic pollution treaty negotiations, Canada should show leadership with this expanded ban in place."
Sarah King, Head of Oceans & Plastics Campaigns for Greenpeace Canada, said:
"The federal government knows that the list of problematic plastics goes far beyond the current six items. Every day, plastic production and pollution threaten the health of people, the climate and ecosystems — in Canada and globally. A shift to a truly zero waste, circular economy is possible, but not with a ban only covering 3% of Canada's plastic waste. Dozens of groups agree it's time to expand the ban."
Karen Wirsig, Senior Plastics Program Manager for Environmental Defence, said:
"Unnecessary single-use plastics drive the pollution crisis that is choking our rivers, lakes, and oceans, harming wildlife and threatening our health. Voluntary corporate commitments are not working to reduce plastic pollution. Bans are an effective way of eliminating the most hazardous items and forcing improvements to packaging, including convenient return and refill."
Emily Alfred, Waste Campaigner for the Toronto Environmental Alliance, said:
"In every community, residents and businesses are grappling with the same problem: way too much unnecessary, wasteful, and harmful plastic. We need national regulations to ban these harmful plastics and make the shift towards the solutions that are already out there: waste-free, non-toxic reusables." 
Lisa Gue, National Policy Manager, David Suzuki Foundation, said:
"Most problems are best addressed at the source, and plastic pollution is no exception. That's why Canada's move to ban a first set of unnecessary, single-use plastics is so important. But we can't stop here. We must expand the ban if Canada wants to achieve its goal of ending plastic pollution by 2030. We must accelerate the shift to more sustainable alternatives."
ENDS
Notes to media
[1] The import and manufacturing of stir sticks, straws, checkout bags, cutlery, and takeout containers made from "problematic plastics" is banned since Dec. 20, 2022. The sale and distribution of these items will be banned December 2023.
[2] The import and manufacturing of six-pack rings will be banned June 2023, with a sale and distribution ban June 2024.
[3] The current federal ban, covering the aforementioned six items, will only affect 3% of plastic waste generated. 
For more information, please contact:
Beatrice Olivastri, CEO, Friends of the Earth Canada
beatrice@foecanada.org, +1 613 724-8690
Brandon Wei, Communications officer, Greenpeace Canada
brandon.wei@greenpeace.org, +1 778 772-6138
Brittany Harris, Communications Manager, Environmental Defence
bharris@environmentaldefence.ca, +1 905 904-3017
Alexandra Caterbow, Communications Director, Health and Environment Justice Support
info@hej-support.org 
Brendan Glauser, Communications Director, David Suzuki Foundation
bglauser@davidsuzuki.org; 604-356-8829