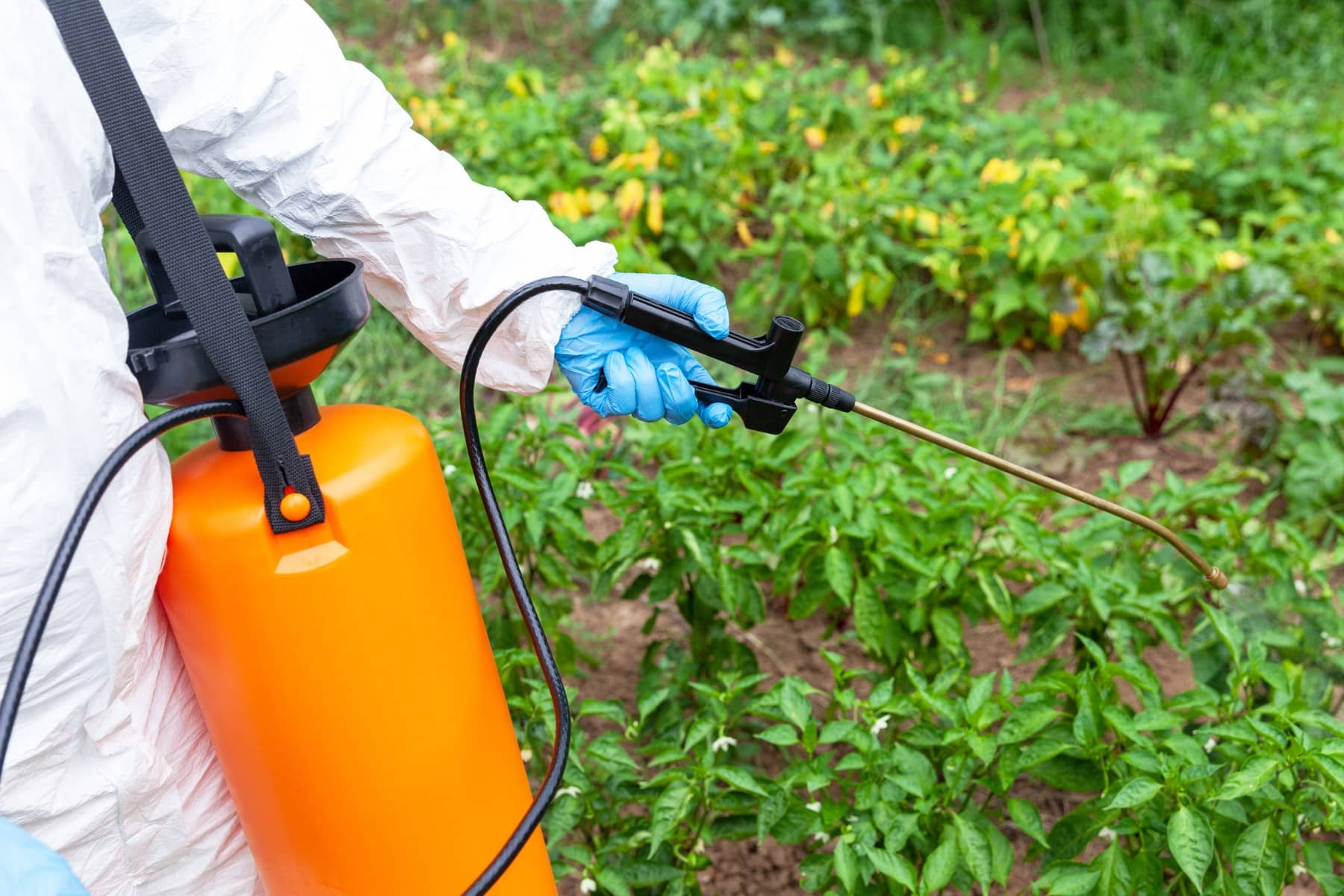 Young Canadians want Pesticides out of their Food and NatureCOP now underway in Montreal can make that happen!
FOR IMMEDIATE RELEASE
December 8, 2022 Montreal, QC
Today, Friends of the Earth (FOE) has issued a Call to Action to Canada's negotiators at NatureCOP happening now in Montreal. FOE Canada is calling on our representatives to work to meet the expectations of young Canadians to reduce pesticides in food and agree to phasedown Highly Hazardous Pesticides (HHP), mainly used in the global south.
A new survey of young Canadians shows they have significant concerns for how our food is produced in agriculture, and overwhelmingly support a food supply that is healthy, produced without pesticides, with protection from pollution and GMO-free, among other long-term concerns for human health and the health of the environment.  The survey was conducted in late November by Oracle Poll Research for Friends of the Earth Canada.
"The question of pesticide use reduction is one of the important matters under negotiation at NatureCOP," says Beatrice Olivastri, CEO, FOE Canada. "Reducing pesticide use protects biodiversity and human health.
Key to protecting biodiversity is preventing chemical pesticides from entering the environment in the first place," says Olivastri. "This is why Target 7 of the 22 being negotiated at NatureCOP focuses on reducing pesticide use by two-thirds."
FOE Canada's new polling demonstrates young Canadians overwhelmingly want pesticides out of our soil and water as well our food.  The survey reveals overwhelming support for aggressively phasing down pesticide use.
When young Canadians aged 18 to 29 were polled on the most important aspects of buying food, nine out of ten ranked price as a key consideration, closely followed by organic (86 per cent) and healthy (84 per cent) attributes. The next highest rated tier included buying products without pesticides (81 per cent), fairtrade (79 per cent), bee friendly (78 per cent) and GMO-free (77 per cent) products.
When asked their opinion on how pesticides should be used, a 55 per cent majority of youth believe pesticides should be banned, while 25 per cent say they should be used only as a last resort under exceptional conditions. Sixteen per cent feel they should be used sparingly, while only four per cent want their use to be unrestricted.
Concern was also expressed for the effects that pesticides have on the environment.  Eighty-six per cent of Canada's youth are very much concerned about the impact on water bodies and ground water; 77 per cent are very much concerned for the effects on health and 74 per cent for the impact on migratory workers on Canadian farms.
Seven in 10 Canadian youth were very much concerned about the impact of pesticides on the health of those living where laws are less strict.
"NatureCOP is a rare opportunity for global leadership to halt the damage to biodiversity. We expect Canada's negotiators to respectfully listen to young Canadians and actively support a significant phaseout of pesticides in the new Global Biodiversity Framework," says Olivastri.
"The time for reflections has passed.  The youth have spoken and leaders need to listen – and act, now."
To view full polling results, visit:
Perceptions of Pesticides & Agriculture, a Survey of Young
quick view infographic
For media interviews, contact:
Beatrice Olivastri, CEO, Friends of the Earth Canada
613 724-8690 or beatrice@foecanada.org
About:
Friends of the Earth Canada (www.foecanada.org) is the Canadian member of Friends of the Earth International, the world's largest grassroots environmental network campaigning on today's most urgent environmental and social issues.
-30-