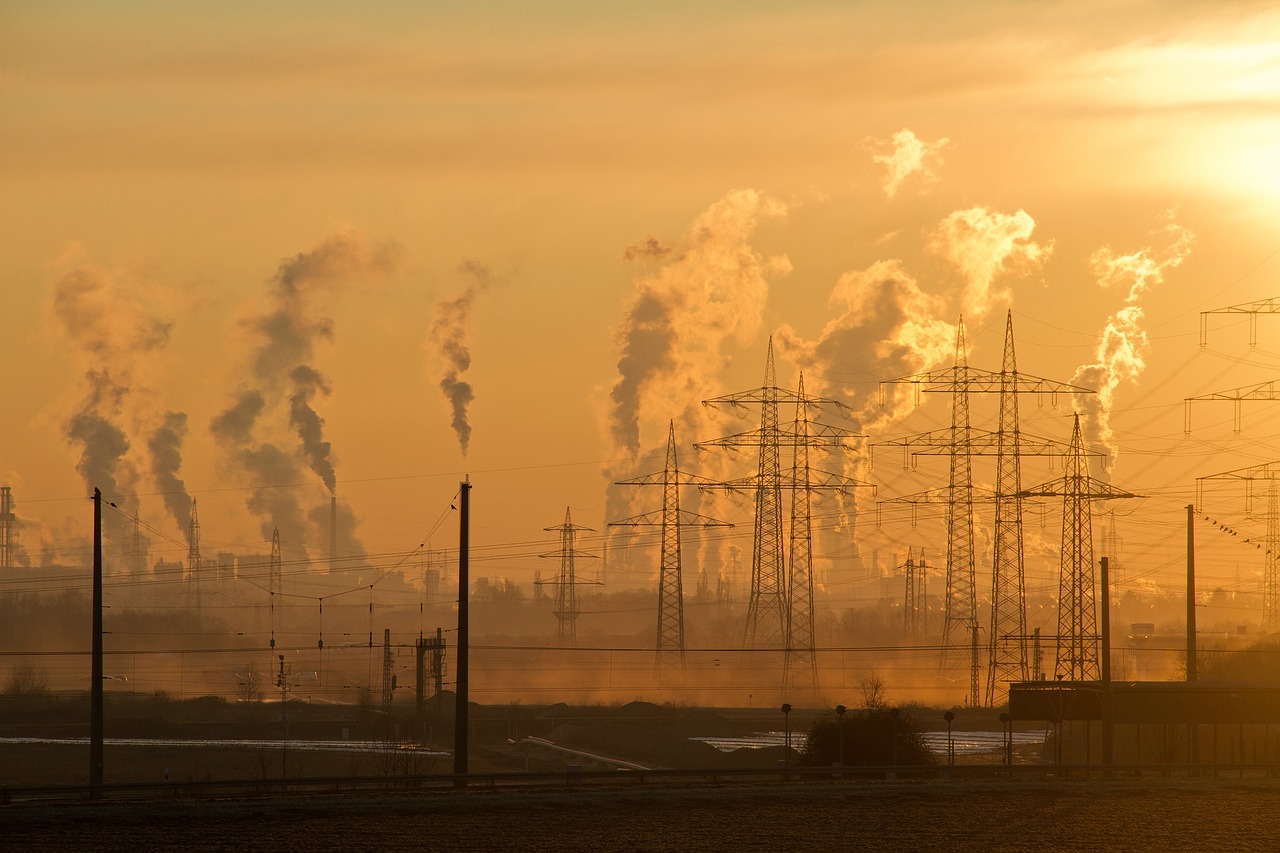 FOE to intervene in a historic youth-led climate challenge against the Ontario government
Friends of the Earth has been granted intervener status in a historic youth-led climate challenge against the Ontario government. Titled Mathur et. al., the youth applicants allege that the Government of Ontario's weakening of climate targets will lead to widespread illness and death, and violates Ontarians' Charter-protected rights to life, liberty, and security of the person.
Young people are especially at risk when it comes to climate threats because these risks will increase in the coming years if greenhouse gas emissions are not reduced. They will be forced to bear the costs of climate inaction more than current generations. That's why seven young people, represented by Ecojustice, launched this case in 2019. The Ontario government fought back trying to stop the case but, in a historic win, a court recognized that climate change has the potential to violate Charter rights and gave the youth the green light to move ahead to a full hearing. Despite one more attempt by the Ontario government to overturn the case, the case has cleared the hurdles and is set to be heard September 12-14th in Toronto.
For over twenty-five years, Friends of the Earth has intervened in legal cases, usually at the Supreme Court level, to help bring important legal principles like polluter pays, the precautionary principal and inter-generational equity into practice in Canada's courts. This time, we have been granted intervener status earlier in the process at a lower court level.
We look forward to assisting the court by drawing on the rich experience of courts around the world in similar cases regarding government responsibility for addressing the harms of climate change on current and future generations. At the same time, Friends of the Earth will encourage the court to recognize the unwritten constitutional principle of ecological sustainability, which obligates Canadian governments to make science-based, good faith efforts to preserve Canadian ecosystems, including the climate, to the extent necessary to protect human rights and avoid existential threats to Canadian society.
Friends of the Earth is fortunate to be represented in this intervention by three outstanding lawyers: Nathalie Chalifour, Lynda Collins and Erin Dobbelsteyn.
Stayed tuned!
Read about the unwritten constitutional principle of ecological sustainability:
Read about the case
Read the media release