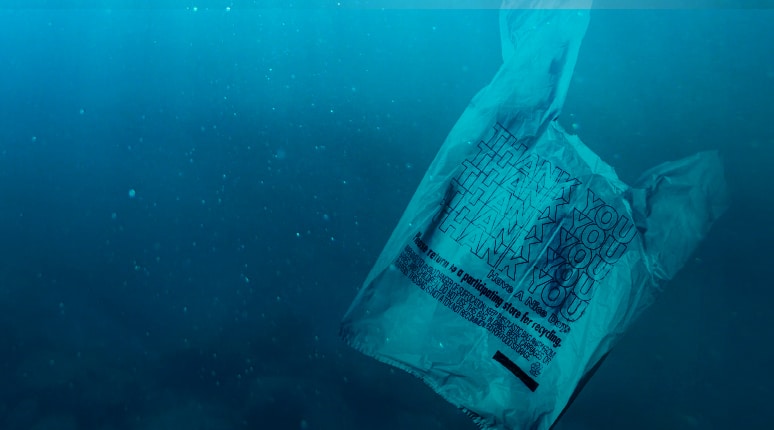 At last, Canada makes good on promise to ban single-use plastic
It's taken an enormous amount of work to arrive at the announcement of draft regulations to ban six single-use plastic products.  For that work, we say thank you to former ECCC Minister Jonathan Wilkinson, current ECCC Minister Steven Guilbeault, their staff and ECCC scientists.  This is an important step towards limiting plastic pollution that pervades the oceans, our rivers and lands and even our bodies.
However, the proposed provision for manufacturers to continue to churn out these same six single-use products for export outside of Canada is unacceptable.  If plastic pollution is dangerous enough to ban these single use products in Canada, then, in the interest of environmental justice, we cannot allow manufacture for export of these same polluting products.
Starting December 25, 2021, we have just 70 days to analyze and react to the content of the draft regulations.  We need to expand the list of banned single-use plastics as well as ensure there is no export loophole.
We are pleased that Canada is moving ahead on its plastic agenda. We look forward to providing changes to the draft regulations in order to strengthen this first important step on the road to eliminating plastic pollution comprehensively.