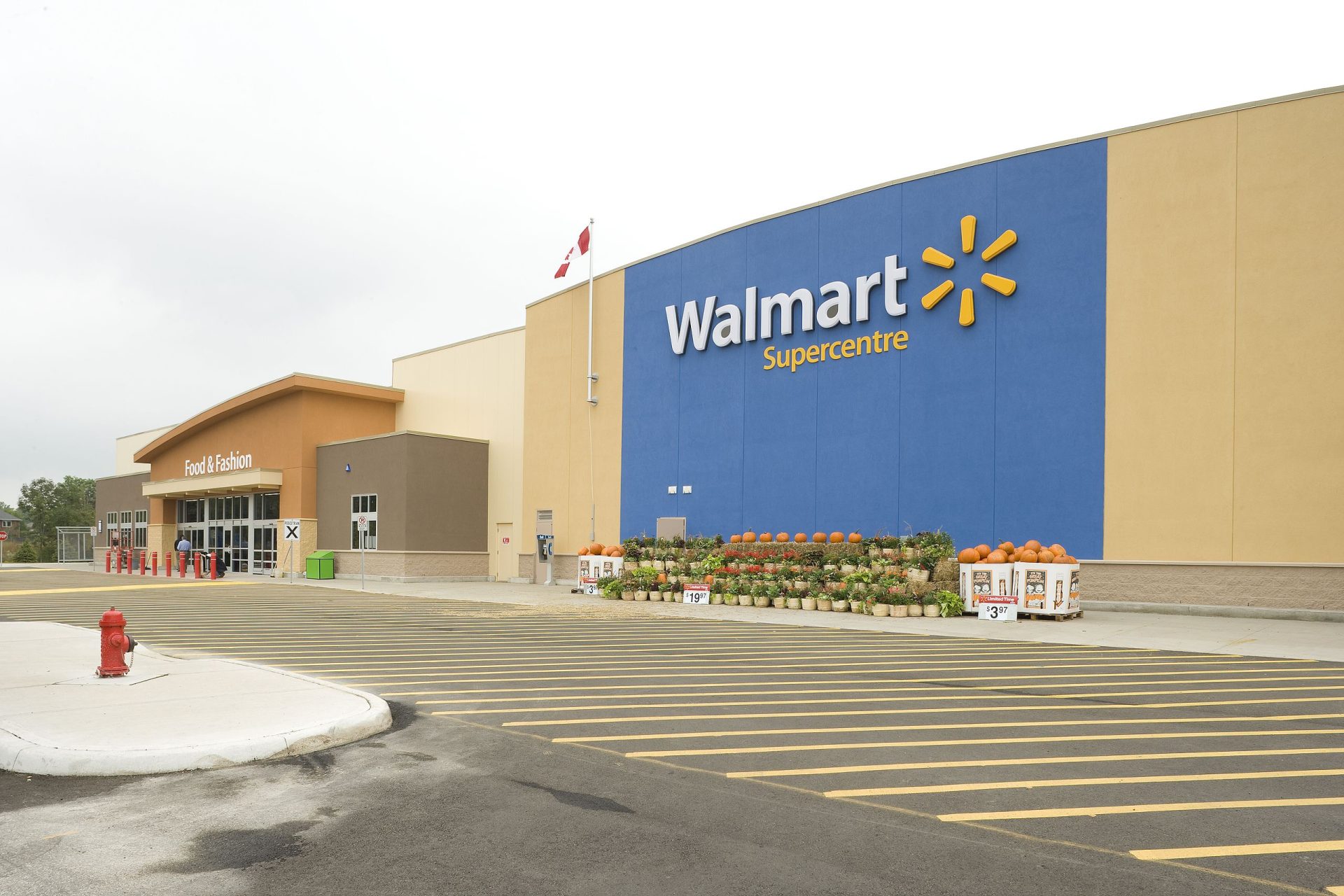 Friends of the Earth Canada Responds to Walmart Canada's Introduction of New Pollinator Health Commitments
Friends of the Earth Canada welcomes this new Pollinator Health Commitment for Walmart's Canadian operations.
In addition to previous commitments to reduce bee-toxic pesticides called neonics in garden centre plants, Walmart will now address the use of pesticides in fresh produce and florals sold in-store as well as improving and expanding pollinator habitat on their properties and their suppliers.
We are not aware of any other food retailers in Canada formally addressing pollinators – Walmart is leading the way," says Beatrice Olivastri, CEO, Friends of the Earth Canada. "The actions announced will be beneficial for both pollinators and people."
The new policy requires 100% of fresh produce and floral sold in-store in the produce department to be sourced from suppliers that adopt Integrated Pest Management Practices by 2025. Walmart Canada's fresh produce suppliers will also be encouraged to phase out the use of certain pesticides. Friends of the Earth believes this is the first Canadian food retailer to adopt a timebound commitment to expand ecological farming methods in its supply chain.
Walmart Canada will be working with their fresh produce suppliers to encourage them to protect, restore or establish pollinator habitat on at least 3% of the land they own, operate or invest in by 2025. Friends of the Earth Canada urges Walmart to ensure this habitat set aside is protected from the use of pollinator-toxic pesticides.
Friends of the Earth Canada looks forward to learning more about Walmart's Pollinator Health Commitments and hopes that the more than100,000 associates working for Walmart Canada will be proud of their part in delivering on this important initiative in their workplace. We recommend Walmart Canada support employee initiatives to extend their pollinator health commitment to the communities in which they operate.
Contact: Beatrice Olivastri, CEO, Friends of the Earth Canada
Beatrice<at>foecanada.org or (613) 724-8690