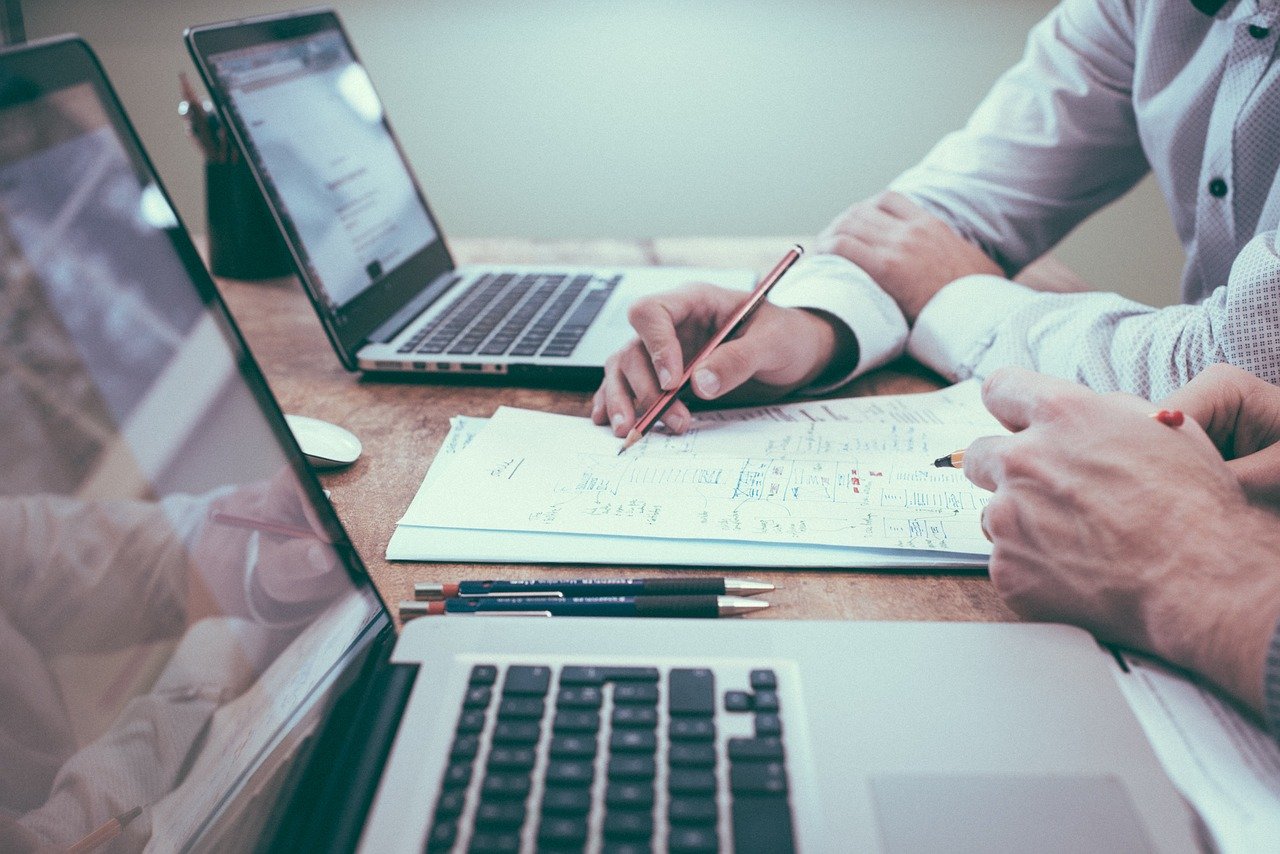 Take Action at CPP Annual Meetings – register now for your provincial meeting
We welcome the many expressions of concern stimulated by Friends of the Earth's expose of corruption at the CPP Investment Board.  We want assurances that this will never happen again. The up-coming CPPIB public meetings must address action to weed out corruption internally, provide transparency for all corporate holdings and action on climate damage.
You can register for one of the ten public meetings to be held by CPP Investments starting October 5 in Ontario.  It's important that you register ahead of time and send your questions in.
---
Also, send your letter to the Chairperson of the CPP Investment Board and to the President of the CPP.  They need to hear from you now in order to influence what they'll see in their pre-taped messages for the meetings.