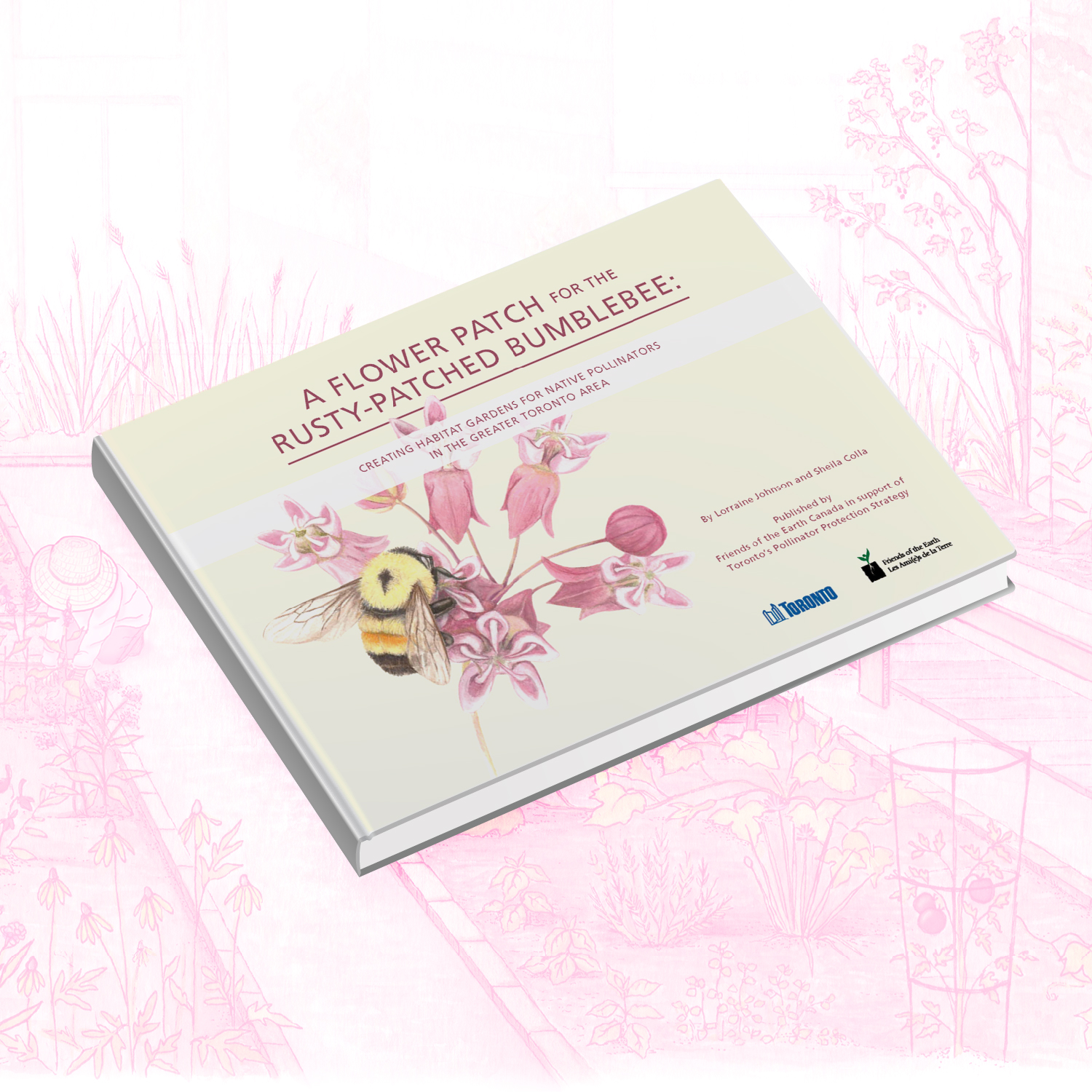 A summer quest for a rare bumblebee #RustyPatchedGo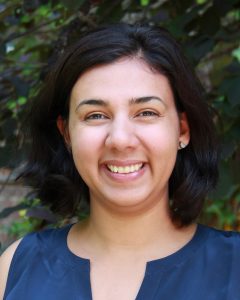 Written by Sheila Colla
I have been looking for this species since 2003 and have only found two individuals, one in 2005 and one in 2009. Both of these bees were at Pinery Provincial Park, ON. These two sole bees are the last known records of this species for Canada, despite annual searches.
The Rusty-patched Bumblebee (Bombus affinis) has the unfortunate designation of being the first and only bee designated an Endangered species in both Canada and the USA. This large, fuzzy bee seems to have been quite common throughout its range up until the early 1990s, after which it rapidly disappeared throughout its range in eastern North America. A PhD study done in southern Ontario in the mid-1970s indicates that if you saw 100 bumblebees in a field, 14 of them would have been Rusty-patched bumblebees.
There have been more recent records in Wisconsin, Minnesota and Illinois, but the species still remains quite rare even where it is present. While it's difficult to study why a rare species has declined, the main hypothesis right now is that a disease was introduced from the managed bee industry, knocking out much of its population, including in protected areas like the Appalachian mountains. Further studies are needed to better understand how the remnant populations in the midwest have been able to avoid the threat that knocked out the species from the rest of its range. Scientists and ENGOs are also looking at captive breeding and re-release into restored habitat as a possible next step for conserving this species.
This year, the Committee on the status of Endangered Wildlife in Canada (COSEWIC) is updating the species assessment report for the Endangered Rusty-patched bumblebee. Unlike past summers, it is impossible for me to take a research team out this summer due to COVID-19 restrictions. So, to help with this, I and my colleagues are asking Canadians from southern New Brunswick, Ontario and Quebec to help us search for any remaining populations in Canada which may have been missed. To do this, people can take pictures of bumblebees using the free BumbleBeeWatch phone app or upload them to our community science website BumbleBeeWatch.org. The infographics here tell you a little more about what the species looks like and which species it may be confused with.  Please consider joining the #RustyPatchedGo project this summer to help scientists find this elusive bee and help guide conservation policy!
Link to Clay Bolt's Video for more information: http://www.rustypatched.com/