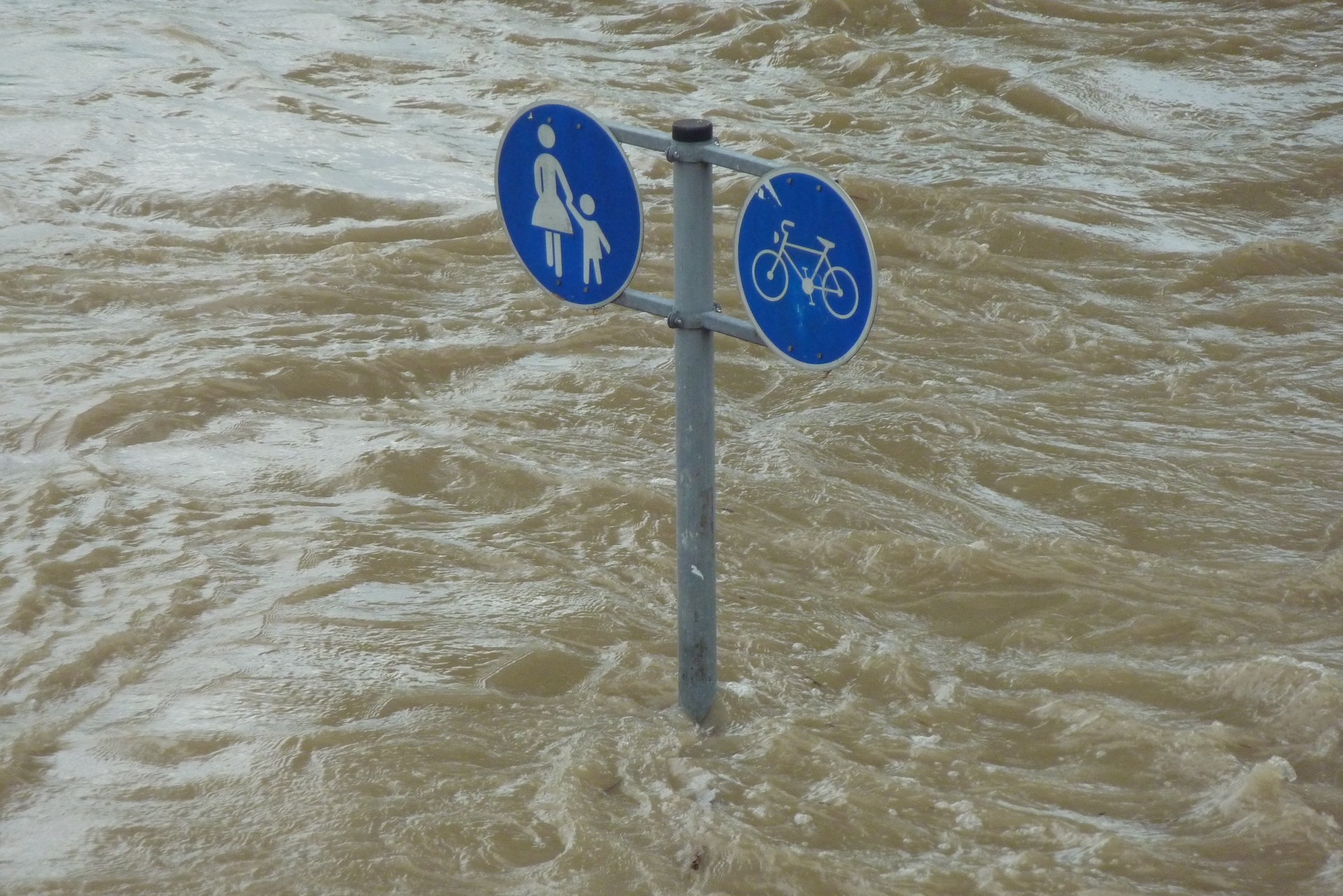 Friends of the Earth (FOE) and National Association of Women and the Law (NAWL) Call for Climate Justice for Women and Girls in Canada
Co-counsels Nathalie Chalifour and Anne Levesque, the lawyers representing the two groups, will argue for an interpretation of the division of powers between the federal and provincial governments that allows for an effective, sustained and collaborative legislative response to climate change.
FOE and NAWL will put forward three mutually reinforcing arguments: (1) taking strong action on climate change is needed to advance the rights of women and girls; (2) Parliament can set national standards for GHG emissions reductions. At the same time, provinces can and should also reduce GHG emissions; and (3) the climate emergency requires a collaborative response by all levels of government to ensure public safety and security.
FOE and NAWL will also propose ways forward that consider the unique circumstances of a prolonged and systemic crisis like climate change. Their arguments will show how the Constitution supports all levels of government to meet their substantive equality obligations towards women and girls in Canada while delivering environmental security for all vulnerable Canadians.
Read the Memorandum of Argument of the Proposed Intervenors
Watch for the FOE/NAWL Factum to be filed by January 27, 2020.