About the Plastic-Free Lunch Campaign
After taking her campaign to ban plastic look-up (PLU) stickers to Parliament Hill last June, Maya decided to turn the spotlight on the single-use plastic pollution in school lunches. She spent her summer vacation working on a research project to estimate what difference a plastic-free lunch could make. Maya's research showed that parents could save significant money and kids can help get rid of a lot of plastic pollution!
Maya's Plastic-Free Lunch Study
For her study, Maya calculated that a typical family packs lunches for two students and one adult (considering one adult may be working remotely). She listed what a typical lunch and snack would be and then researched costs in the grocery store where her family shops. She calculated that, in one day alone, 21 single-use plastic products may be used to pack a typical lunch for three family members. Then, she calculated the difference in cost when families bulk buy and use reusable containers to put together their lunches. Over the course of the school year, based on 194 class days, the savings per family can amount up to $716. Maya notes that families might have to take on some one-time purchases such as a reusable lunch box or single-serving containers so that single-use plastic can be avoided.
Join in the Campaign for Plastic-Free School Lunches Day of Action
What if kids across Canada decided to pack their lunches for school with no single-use plastic pollution? Maya has calculated that could avoid pollution by 4,656 pieces of single-use plastic over the school year. At the same time, it could save their families money on their grocery bills – as much as $716 over the school year.
Many schools and school boards in Canada have already adopted policies to support litterless lunches. That's good but, since then, food retailers have changed their packaging to sell more single serving items like granola bars or cheese strings each with plastic packaging that goes directly in the garbage. It's time to update school policies to support plastic-free lunches.
Friends of the Earth's Plastic-Free Lunch Campaign will kick-off in October 2023, and we're inviting schools, classrooms, and Eco-Clubs across Canada to join and participate in the campaign by taking action with their school community during October 2023 and/or February 2024.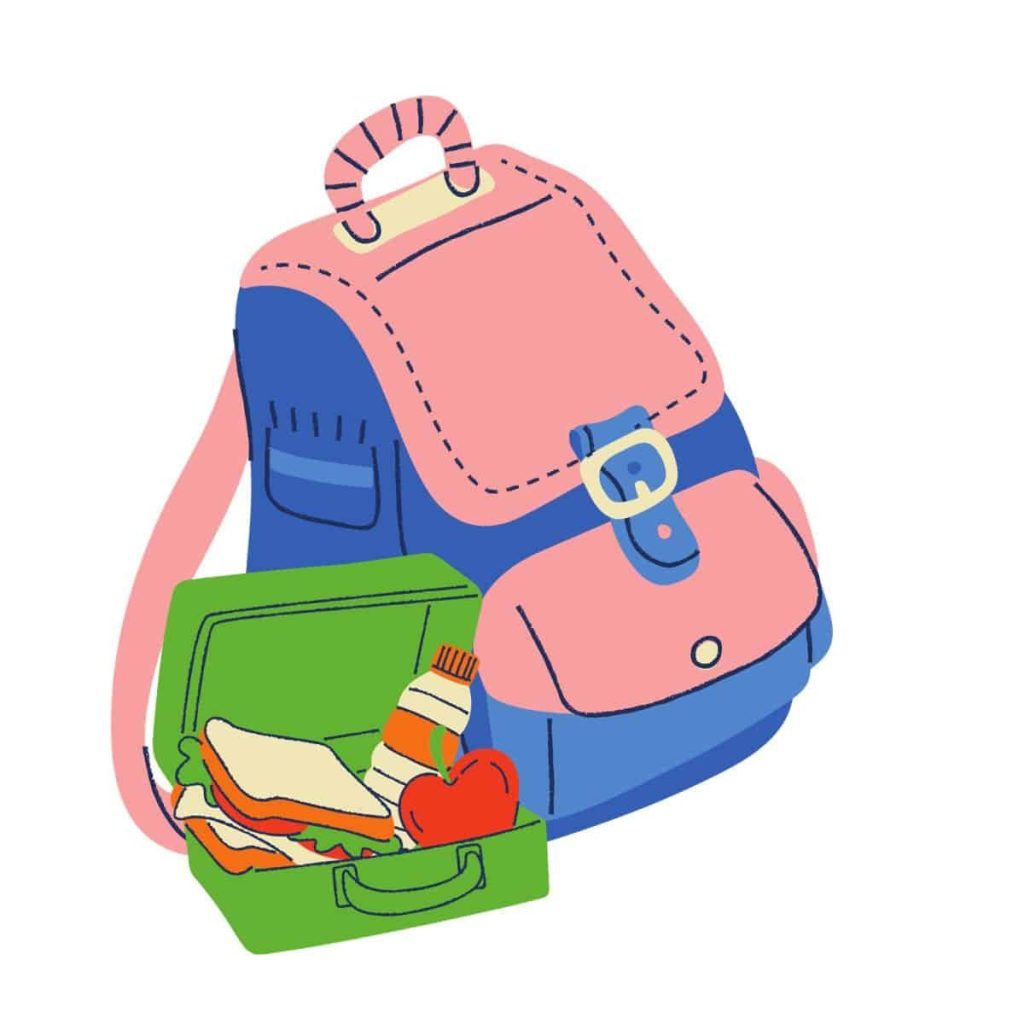 Join and receive these free resources:
Maya's Plastic-Free Lunch Study 
Single-use Plastics Survey Instructions 
How to Pack a Plastic-Free Lunch 
Rice Krispies Squares Recipe and Cost Comparison
Plastic Pollution in Canada Infographic
Sample letter to send to the Minister of Environment and Climate Change and your local Member of Parliament.
Take Action to Inspire School-Wide Change!
"Plastic pollution harms all of us, our plants, our soil, our animals, our planet, and even ourselves. Let's reduce single-use plastics in our school lunches and help our family's budget and our planet." – Maya Thuri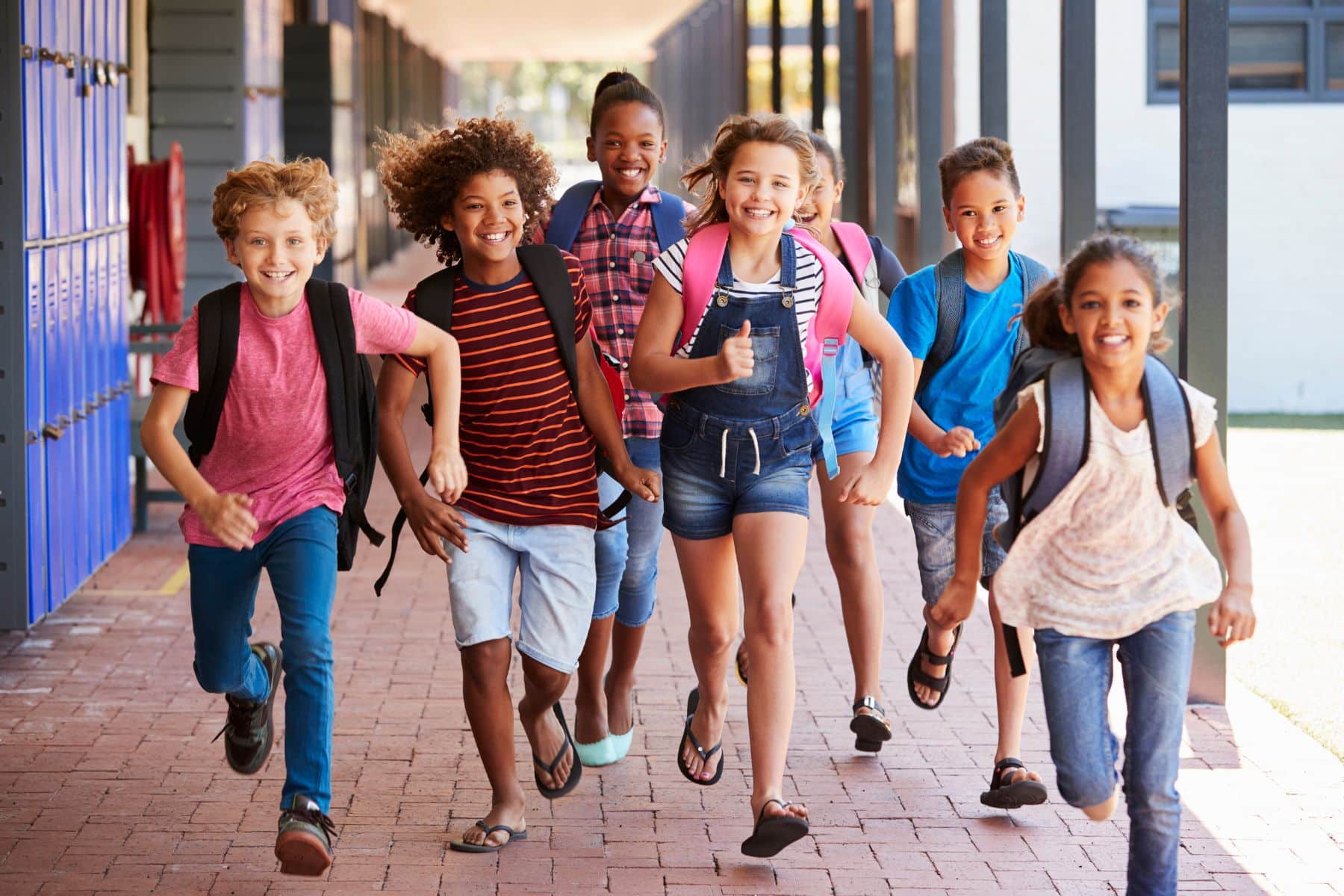 The Plastic-Free Lunch Day of Action campaign empowers students, parents, and teachers to effect positive change in their school community by raising awareness of single-use plastic pollution.
Three objectives:
Raise awareness about single-use plastic pollution.
Survey and compare how much single-use plastic is in your school (home, office) by conducting 1) a baseline survey, and 2) a Day of Action survey.
Share the results of your surveys with your school, Friends of the Earth, politicians, and the media.
In your resources toolkit you will find instructions for conducting a survey of single-use plastic waste from home lunches along with advice on how to share results to advocate for positive change.
Why Pack a Plastic-Free Lunch?
Landfills pollute the ground, air, and nearby communities.
Incinerators pollute the air and disproportionately harm lower-income communities.
Single-use plastics break down into microplastic pollution that ends up everywhere in our environment – in our soil, in rivers and streams and the ocean, in the guts of wildlife like seabirds and fish, and even in our bodies.
Plastics are made from oil and gas, and their production adds greenhouse gases to our environment.
Reducing food waste is a positive action we can take every day.
Climate action can be a positive antidote for climate anxiety.
Reduce tax dollars  spent transporting trash.