E-cards an eco-friendly way to brighten someone's day
Through our page on DontSendMeACard.com, you can quickly & easily send a paperless surprise to someone special. It's a win–win: while making someone smile, you're also helping to protect people & our planet.
With all donations going towards protecting the well-being of people and the planet, it's never been simpler to send an e-card to family, friends and colleagues.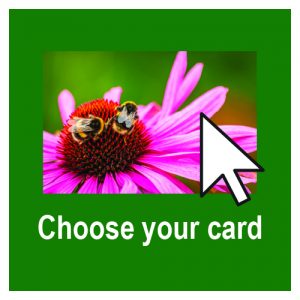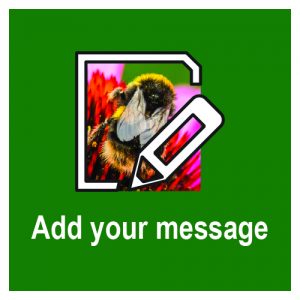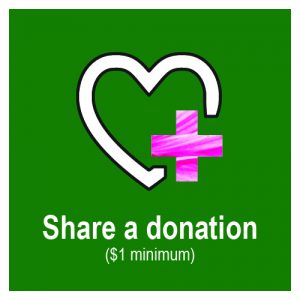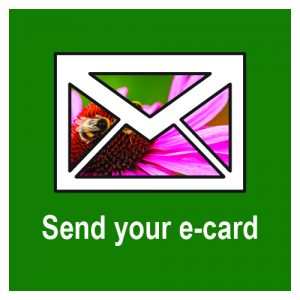 Frequently Asked Questions
Q: What happens once I've sent my ecard?
A: Once you have donated you will be sent a link to your unique "Send an ecard" page. Your card will be sent directly to the recipient. This will usually be straight away, but during busy periods there may be a delay of up to an hour. You'll see a preview of your ecard before sending it, but if you would like to receive a copy of the actual ecard too, we suggest copying yourself in as a recipient.
Q: I've made my donation but didn't receive my URL to send my cards, how can I get it?
A: Please contact Dontsendmeacard directly  and they will be able to retrieve the details of your ecard.
Q: I can't complete my payment via credit card as PayPal wants me to sign in.
A: PayPal will encourage you to login if you have currently or previously linked the card you are using to an account. You can choose to make a one-off donation without setting up an account, but if you do have an active PayPal account we advise logging in and making your donation using that instead.
Q: I made my donation and want to go back to send more e-cards, how can I do that?
A: After you have made your donation you'll receive an automatic email from DontSendMeACard which contains a link stating "Click to send up to 100 e-cards." Click on that link and you can send more ecards.
Q: Do you have any other ecard designs?
A: We will be continually adding more ecard designs over time, so keep an eye out for any new ones to send to your friends and family.
Q: Why do I have to pay to send an ecard?
A: To improve the usability and reliability of our ecards system, we have partnered with Dontsendmeacard. Dontsendmeacard and Paypal are both paid by taking a proportion of each donation. We have therefore set a minimum donation of $1, which we ask supporters to donate in lieu of the amount usually spent on a physical card.
Q: What happens to my personal data?
A: Dontsendmeacard are GDPR compliant and are registered with the Information Commissioner's Office (ICO). You will only be contacted by Dontsendmeacard regarding the sending of your ecards, unless you choose to subscribe to their newsletter. After sending your ecard, you will also be given the option of opting in to future email communications from Friends of the Earth. If you choose to opt-in, we will receive your information to contact you about our campaigns and how you can get involved, including whether you can help with a donation. Friends of the Earth Canada is compliant with the Office of the Privacy Commissioner of Canada (OCP). If you opt out, we will not receive your data. Please note if you are an existing supporter and select to opt out, we will not receive any data from Dontsendmeacard and therefore your existing communications preferences with us will not be amended.
Q: Will I receive a tax-creditable receipt for my donation?
A:  If you wish to receive a tax-creditable receipt for your donation of $10 or more, please opt in to receiving information from Friends of the Earth Canada. Then email a copy of your transaction receipt from PayPall to foe[at]foecanada.org and we will issue and send you a tax-creditable receipt for your donation.  DontSendMeACard.com does not share transactional information with Friends of the Earth Canada.